Schedule a Call with LRD Capital
Thank you for your interest in LRD Capital. We are excited to connect with you and discuss how we can assist you with your business loan needs. Please use the following information to schedule a call with our dedicated team.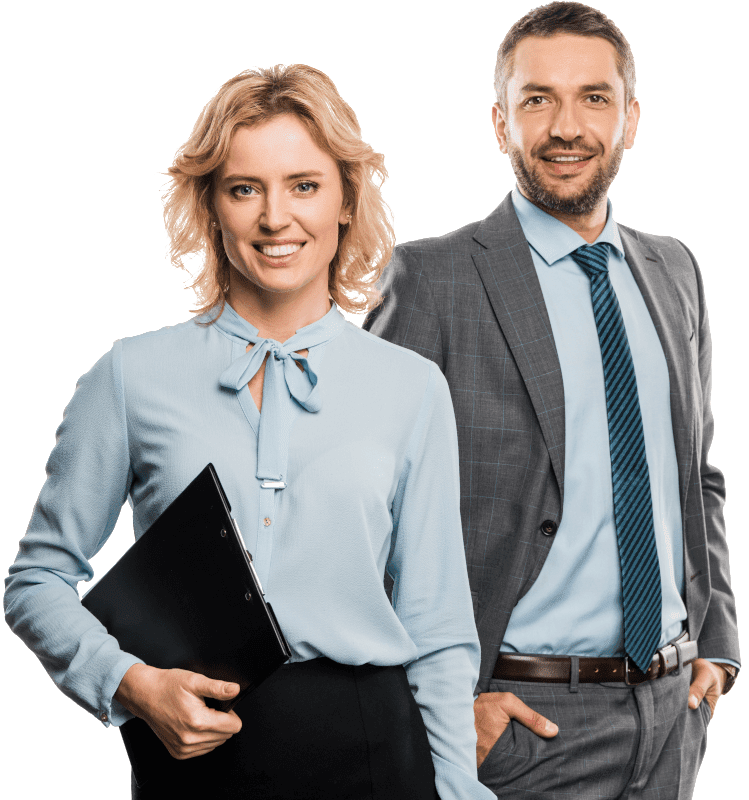 To schedule a call with one of our loan experts, please follow these simple steps
Call: Feel free to give us a call during our office hours at 800-332-3994. One of our friendly team members will be happy to assist you and schedule a call at a convenient time for you.
Email: If you prefer to schedule a call via email, please send us a message at [email protected]. Include your preferred date and time for the call, as well as any specific questions or topics you would like to discuss. Our team will promptly respond to your email and confirm the scheduled call.
Contact Form: You can also fill out the contact form on our website with your name, contact information, and preferred date and time for the call. Additionally, provide any specific details or questions you would like to address during the call. Our team will review your submission and get back to you to finalize the appointment.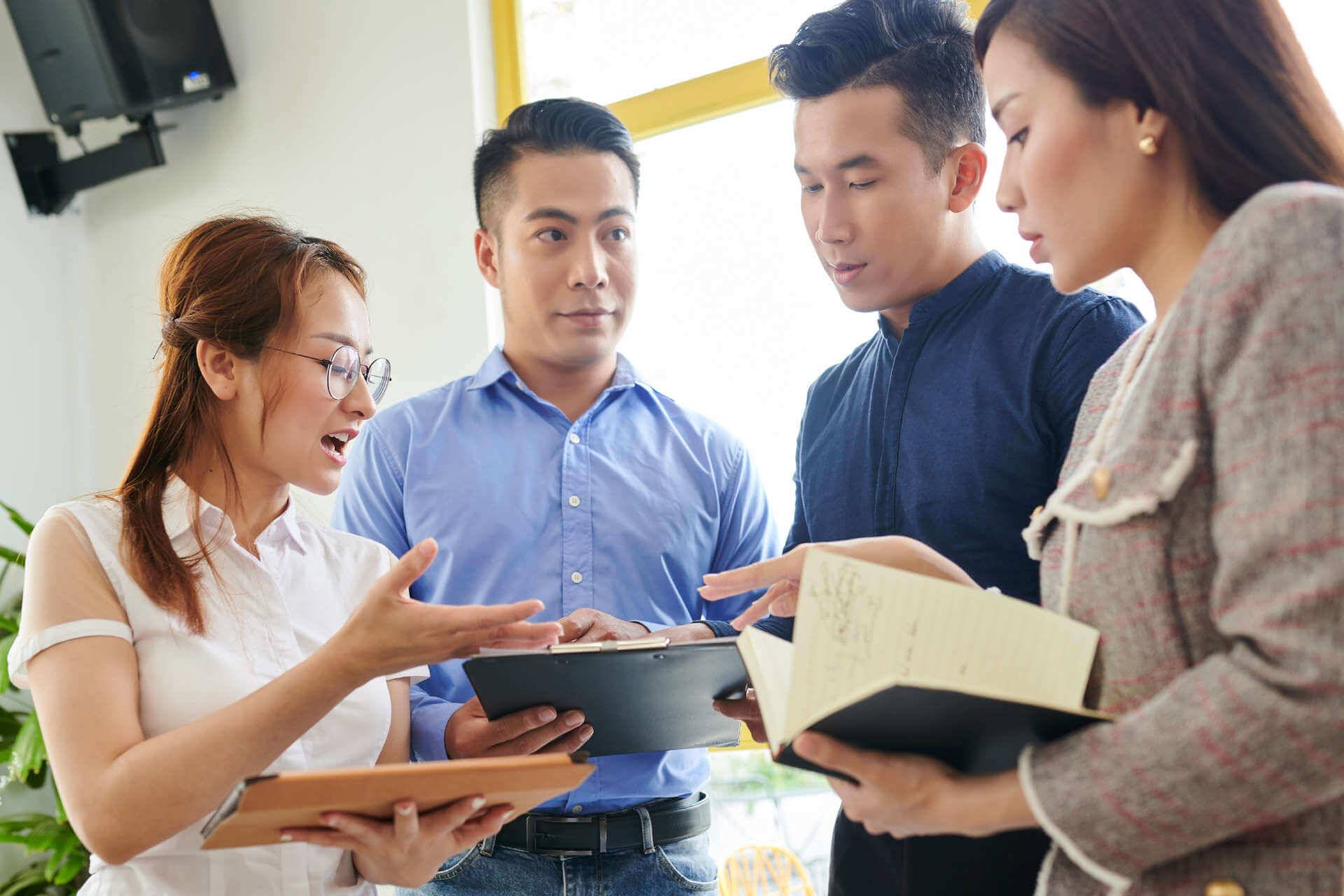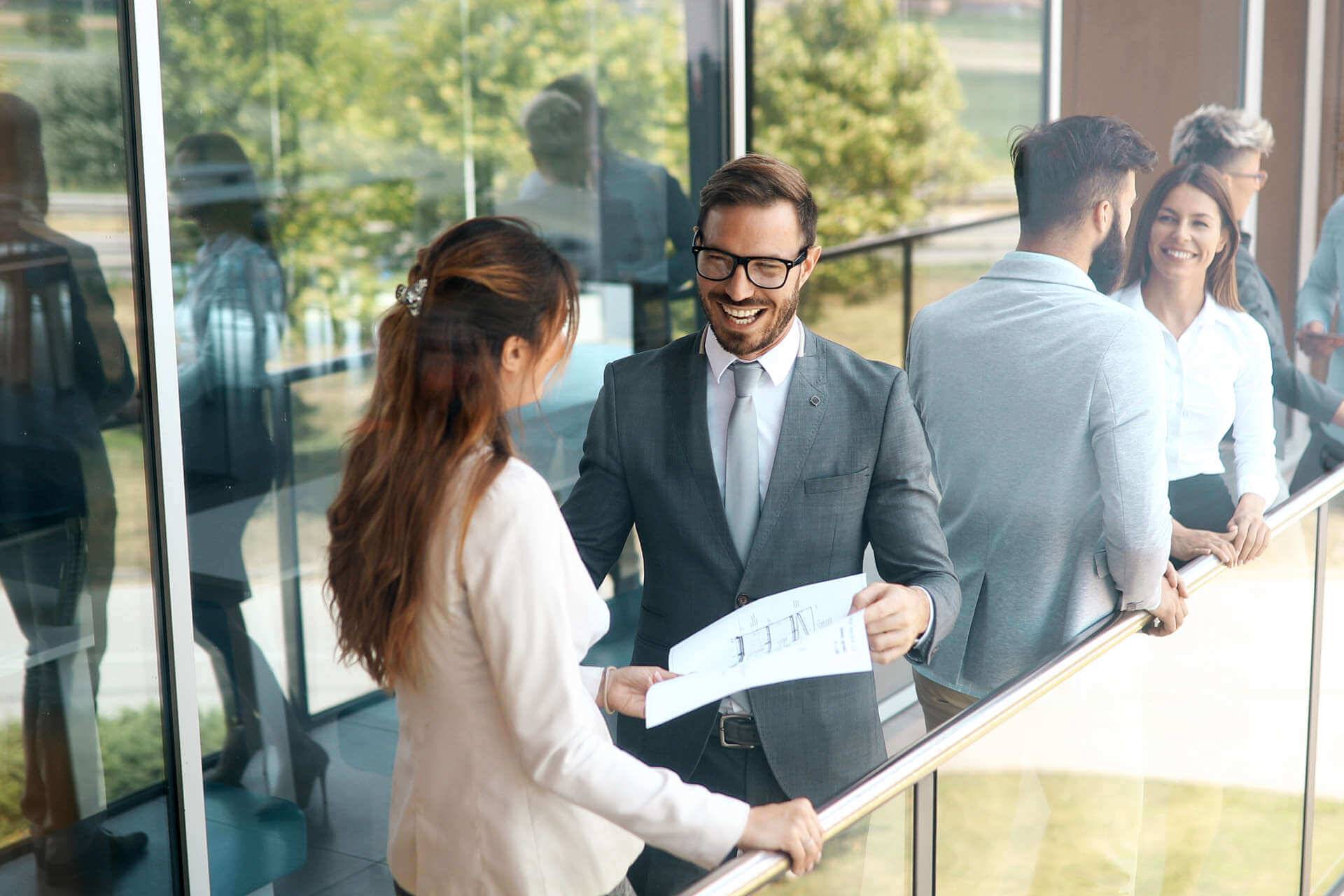 At LRD Capital, we value your time and strive to provide exceptional customer service. Our team will make every effort to schedule the call at a time that works best for you. We understand the importance of personalized attention and look forward to discussing your unique business loan requirements.
Don't hesitate to reach out to us to schedule a call. We are here to listen, understand your needs, and provide you with the financial solutions your business deserves. Whether you are a startup entrepreneur or an established company, we are ready to assist you on your path to success.
We appreciate the opportunity to serve you and look forward to speaking with you soon.